Empowering, Recruiting, & Mentoring The Next Generation of Conservative Leaders
Our vision is to prepare Generation Z leaders to take action, take charge, and take control of the future by supporting the vision of the founders of this country. We help them promote conservative political values such as limited government, free market capitalism, individual responsibility, and fiscal restraint.
It's Time.
Our mission is to empower and mentor conservative trailblazers from Generation Z to pursue leadership opportunities, including public office that allow them to work toward a more constitutionally-focused government.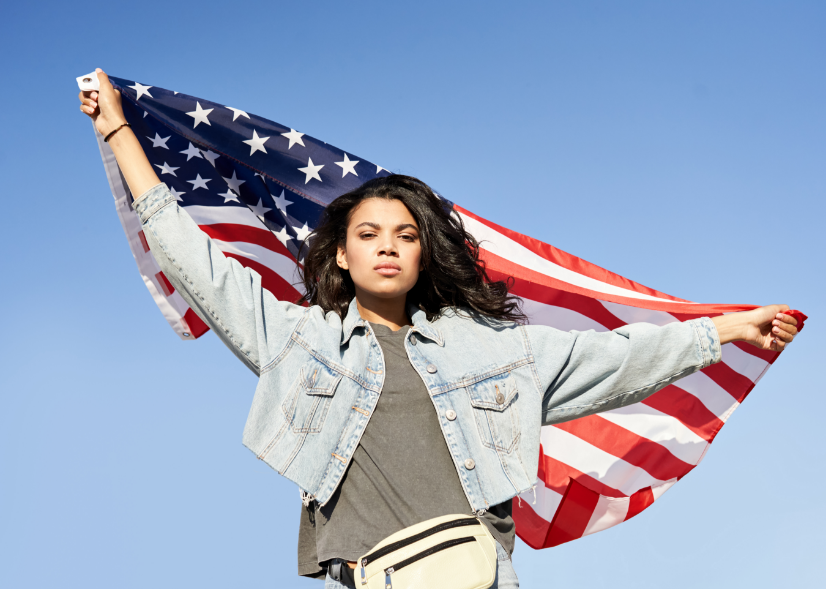 The country's future depends on our ability to help young conservative leaders get engaged, run for office, and make a difference! Run GenZ is a powerful tool toward that objective by recruiting and mentoring the next generation of leaders in Iowa and across the nation. I am excited about this opportunity to empower tomorrow's leaders as they help forge America's future."
Kim Reynolds,
Governor of Iowa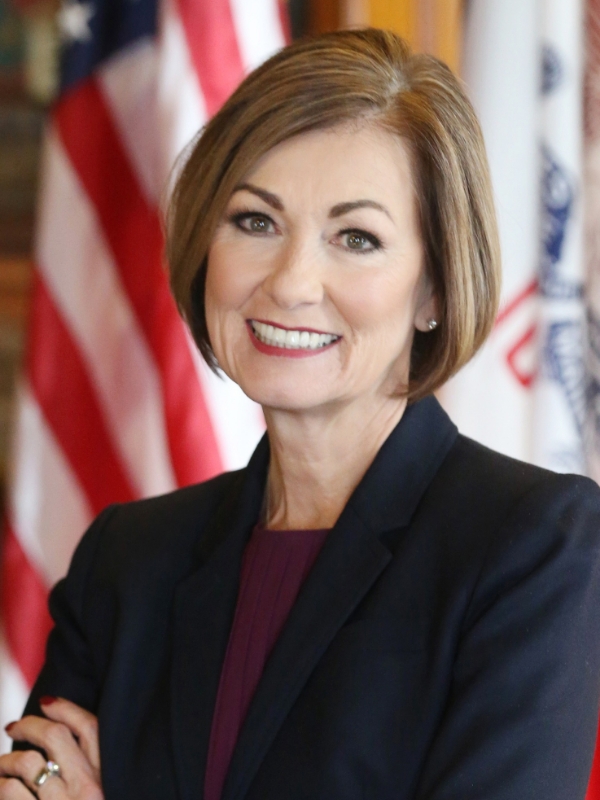 The future starts with you
America is shaped by those who protect it and Run GenZ is here to support the freedom fighters of tomorrow. Public service is closer than you think, especially with Run GenZ on your side.

Work With Us
Internships and staff positions are available for hard-working individuals who believe in the power of conservative values. If you want to get valuable, hands-on experience apply with Run GenZ now!

Donate Today
Help fuel the future of the conservative movement right here, right now. Support Run GenZ's mission of helping future conservative leaders take office and create change in their communities. Donations of every size helps move this country forward in the right direction.